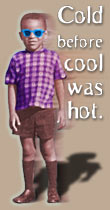 From the leading edge of the New-Traditionalist Urban Rock Scene we proudly present: Millard Fillmore.
Formed by songwriters Virgil Byrd (vocals, sax, flute) and Julia Thro (guitar) these innovative and uniquely political sounds are prime for worldwide recognition!

A backbone of the music scene for over 20 years Millard Fillmore returns with another extraordinary blend of funk, folk, hard rock, and jazz in an essential masterpiece of awesome compositions masterminded by the legendary, brilliant, multi-instrumentalist Virgil Byrd, an impressive, gifted, talented, clever, yet humble genius.

Hurry and act now for a limited edition CD complete with a bonus track. Limited to the first 10,000 copies.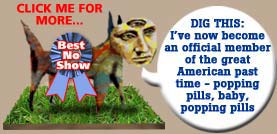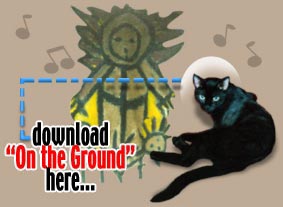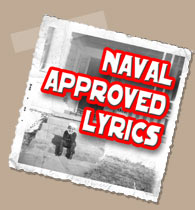 Coming Fall 2k12: "Abandon In Place"
A Millard Fillmore Live Recording
Millard fillmore returns to the studio to start production of "A Dusty Day DownTown" 2k9. Check this site for updates from Executive P.R. Assistant, V.L.B. Publications: Mandy Winkert.